WHO WE ARE
Pistacia, Inc. is a group of Creducators - creators and educators - that embodies collaboration not only within the organization but as well as with our diverse partners and clients in Asia and soon worldwide.

We are partners with Creative Connections & Commons Inc., CCC International, LLC, and Pistacia Mindanao Coffee Export, Inc. We are also a member of KID-T Group Holdings Co., Ltd.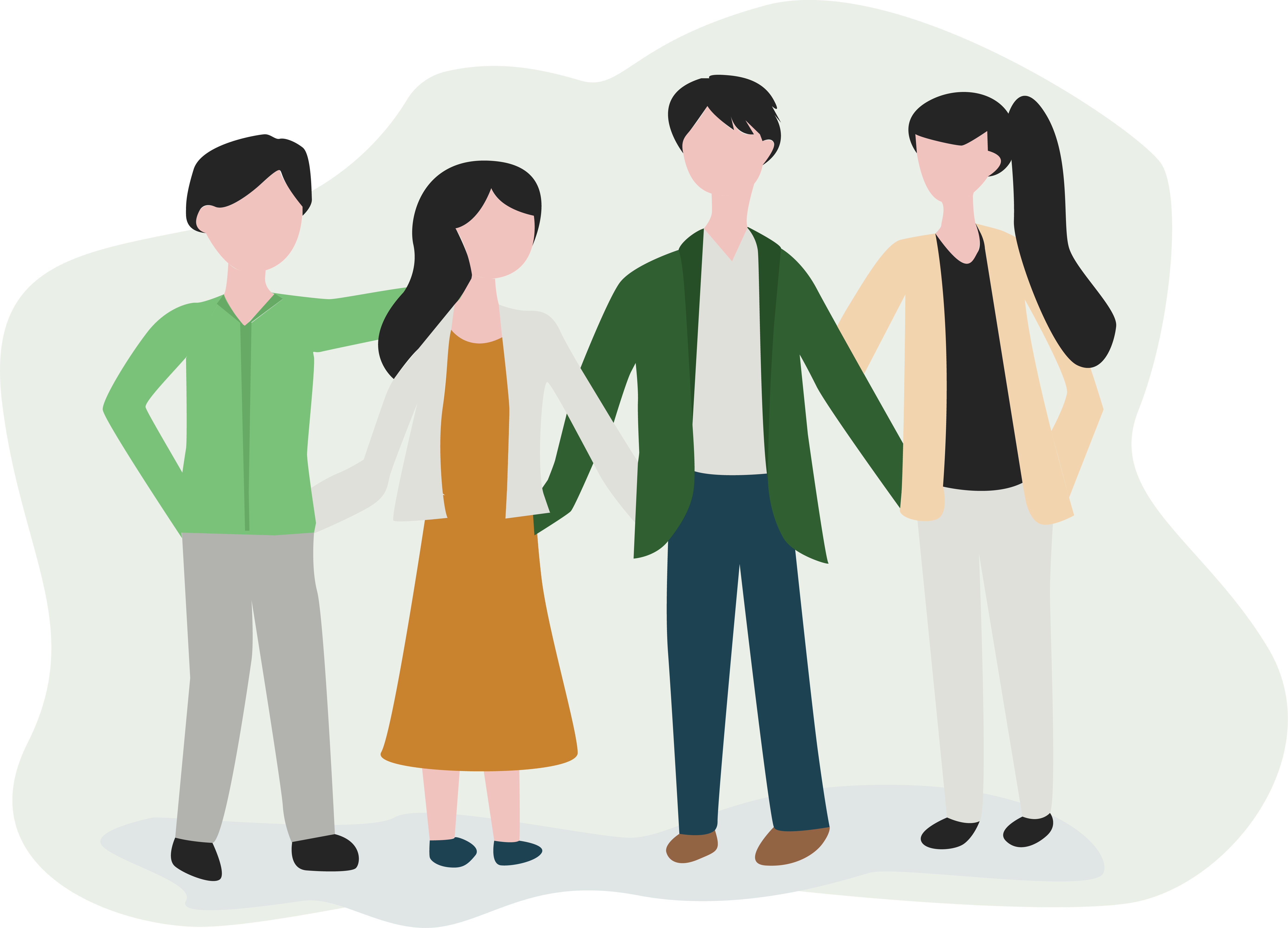 Company Name

Pistacia, Inc.

Head Office Location

Door 9, 2 / F, Malayan House Km.6 JP, Laurel Ave., Lanang, Davao City, 8000 Philippines

Date Established

February 11, 2015

Representative

Jhunorjim Zandueta, President


Officers

Daisuke Hasegawa
Ichido Miyake
Keisuke Ishii
Julius Mattheus Bonghanoy


Affiliation

Davao City Chamber of Commerce & Industry, Inc.

CORE VALUES

GOOD MOOD
We maintain a positive work environment to allow creative work and high productivity.

SUPPORT SELF-ACTUALIZATION
We support our members to have a fulfilling career and personal life.

QUALITY FIRST
We provide high-quality service for our clients, partners, and our team members.

OPEN, FAIR, & FLAT
Without barriers, it is easier to approach all members, discuss and solve problems quicker, thus creating and increasing mutual trust.
GIVE & GIVE
We are an organization that hopes for the community's happiness, including our employees and their respective families.
WHAT WE DO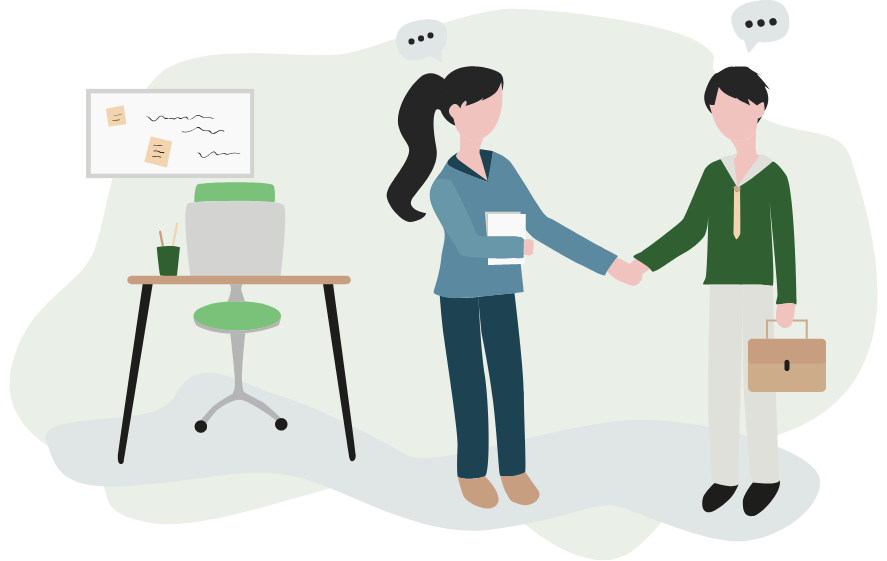 BUSINESS CONSULTATIONS
We aid in the preparation of legal documents, search for business information and recruit potential applicants for clients seeking to create a market in the Philippines. CUSTOMIZED TEAM SPECIALIZATION
We give you a team specialized in a certain area with which your organization is involved. Such a team will focus on your business expectations and strategies while we provide them with the environment and tools to operate.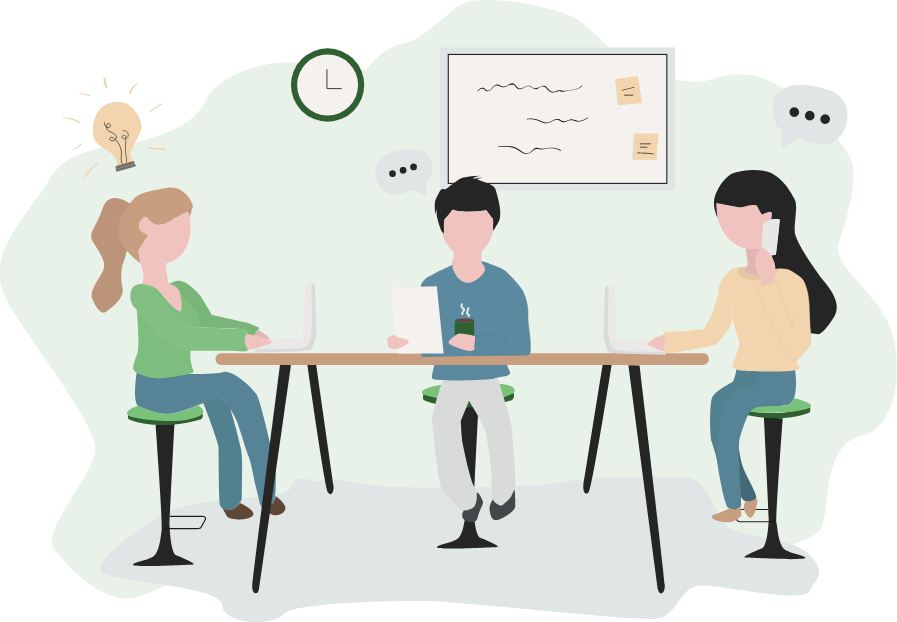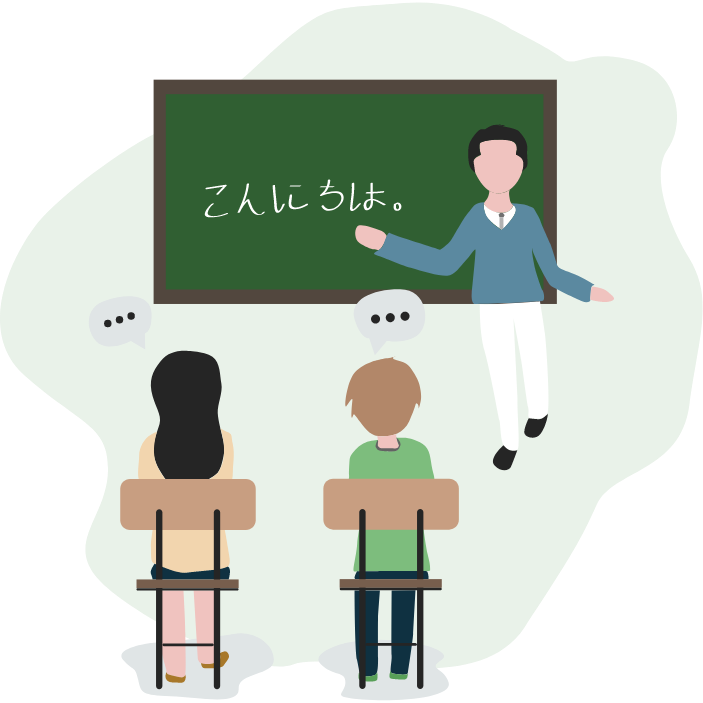 NIHONGO EDUCATION
We provide language training in Japanese from beginners to advanced students, from N5 to N1. Nihongo for Filipinos with media and IT approaches is our core concept for Nihongo Learning! IT SOLUTIONS
We create, manage and operate web and mobile application systems requested by clients to ensure their operations are competent and productive. We also assist and accommodate your feedback for current and prospective IT projects.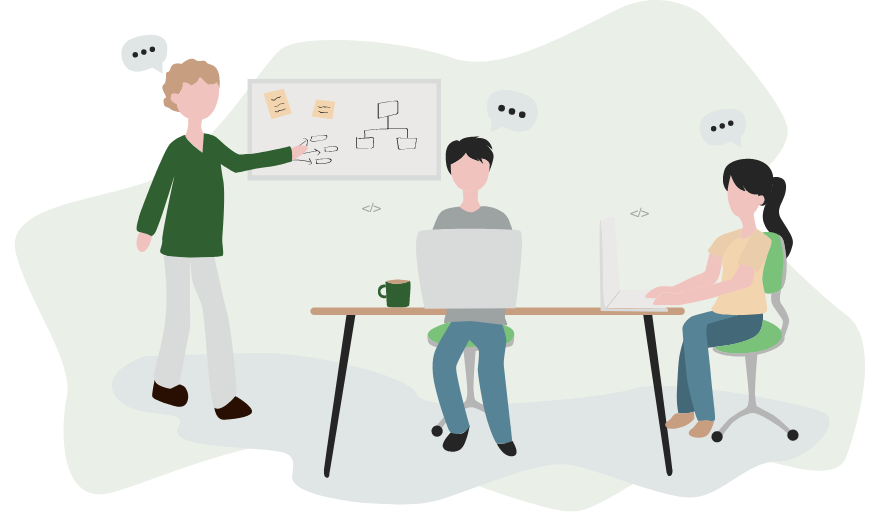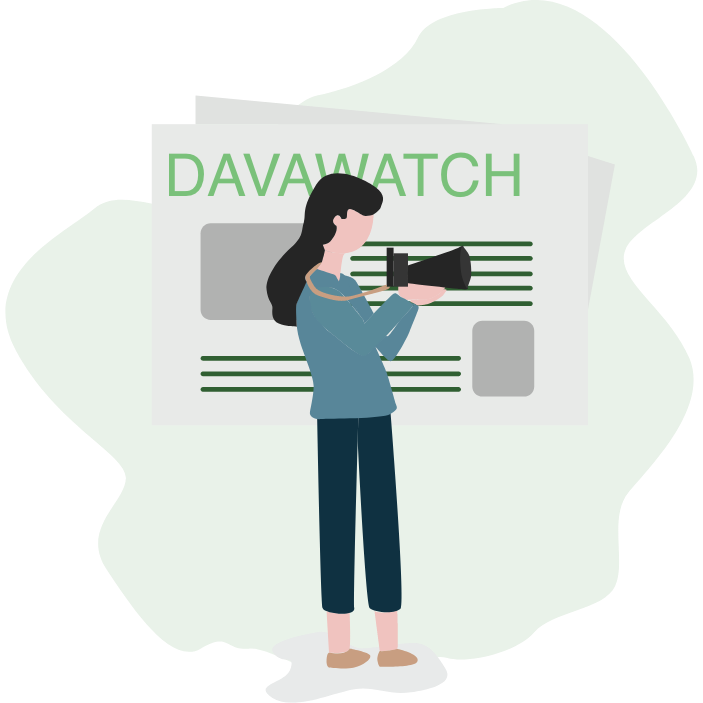 DAVAWATCH
Davawatch is a website where Japanese businessmen and investors are able to look for financial, tourist, etc. data on Davao City.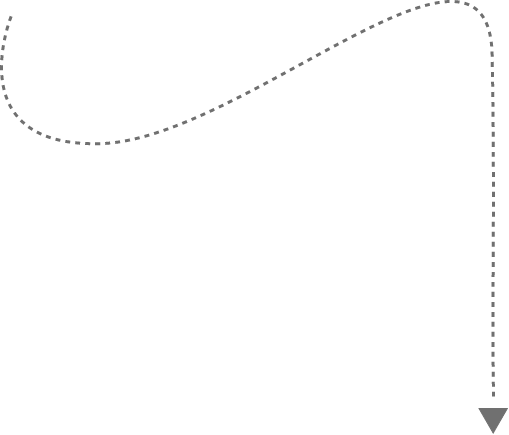 CONTACT US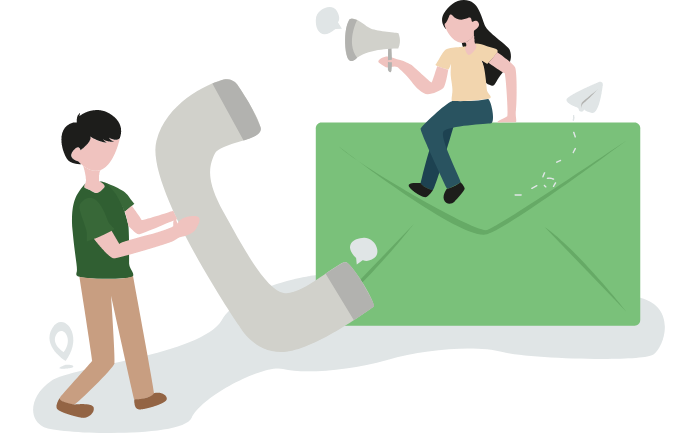 inquiry@pistacia.ph

+ 63 (82) 291-6953

Door 9, 2 / F, Malayan House Km.6 JP Laurel Ave., Lanang, Davao City, 8000, Philippines